Please share your ideas, information, suggestions, or questions with the CLAS Staff Council.
News and Announcements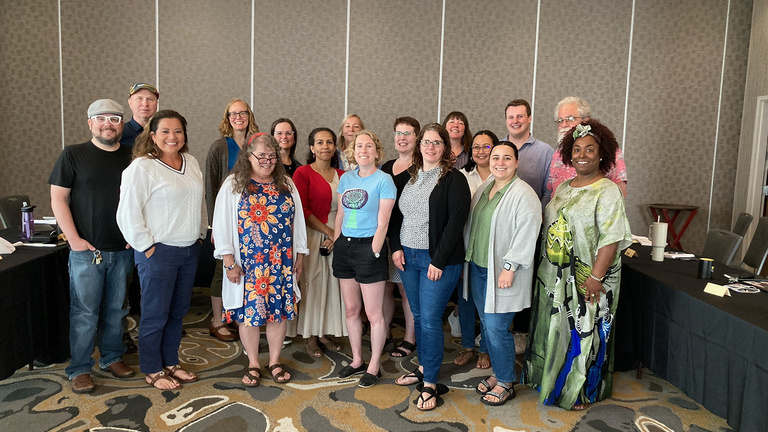 The CLAS Staff Council's Annual Retreat took place on June 3rd. We evaluated activities and outcomes from last year, and planned and discussed challenges, future activities, and how to keep staff energized for the next year ahead.