The purpose of the College of Liberal Arts and Sciences Staff Council is to provide a venue for staff members in the College to participate in collegiate and university-level shared governance.
Please share your ideas, information, suggestions, or questions with the CLAS Staff Council.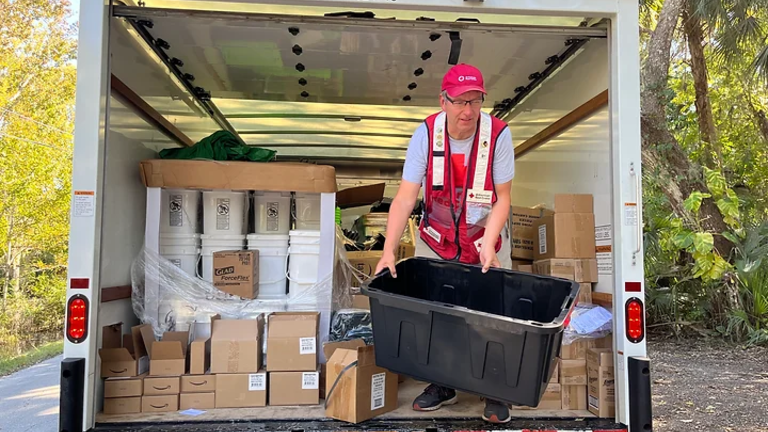 George McCrory, a longtime communications professional for the UI, currently working in the Physics and Astronomy Department, splits his time between his work at Iowa and giving back to his community.