Results
Congrats to our new 2023 CLAS Staff Council representatives!
Our newly elected officials term will begin  June 1, 2023 and end May 31, 2026.
Results

Group 1: Janeil Page-Jamison

Group 4: Ali Romano-McClain

At-Large: Jennifer Graham and Austin Montelius
Thank you to all who participated in this election, whether it be seeking a position or voting!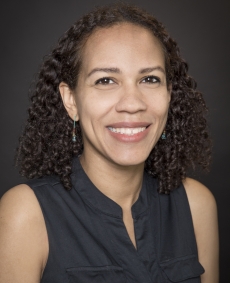 Janeil Page-Jamison
Candidate Statement
Group I
I am a Senior Academic Advisor for CLAS, embedded in the department of Psychological and Brain Sciences. I have been at the University of Iowa for 6 years. Having worked as an academic advisor in higher education for the past 17 years, I regularly advocate for students. I hope to apply those same skills to advocate on behalf of CLAS staff who should be valued and feel supported within the integral part we play in the success of CLAS and our students.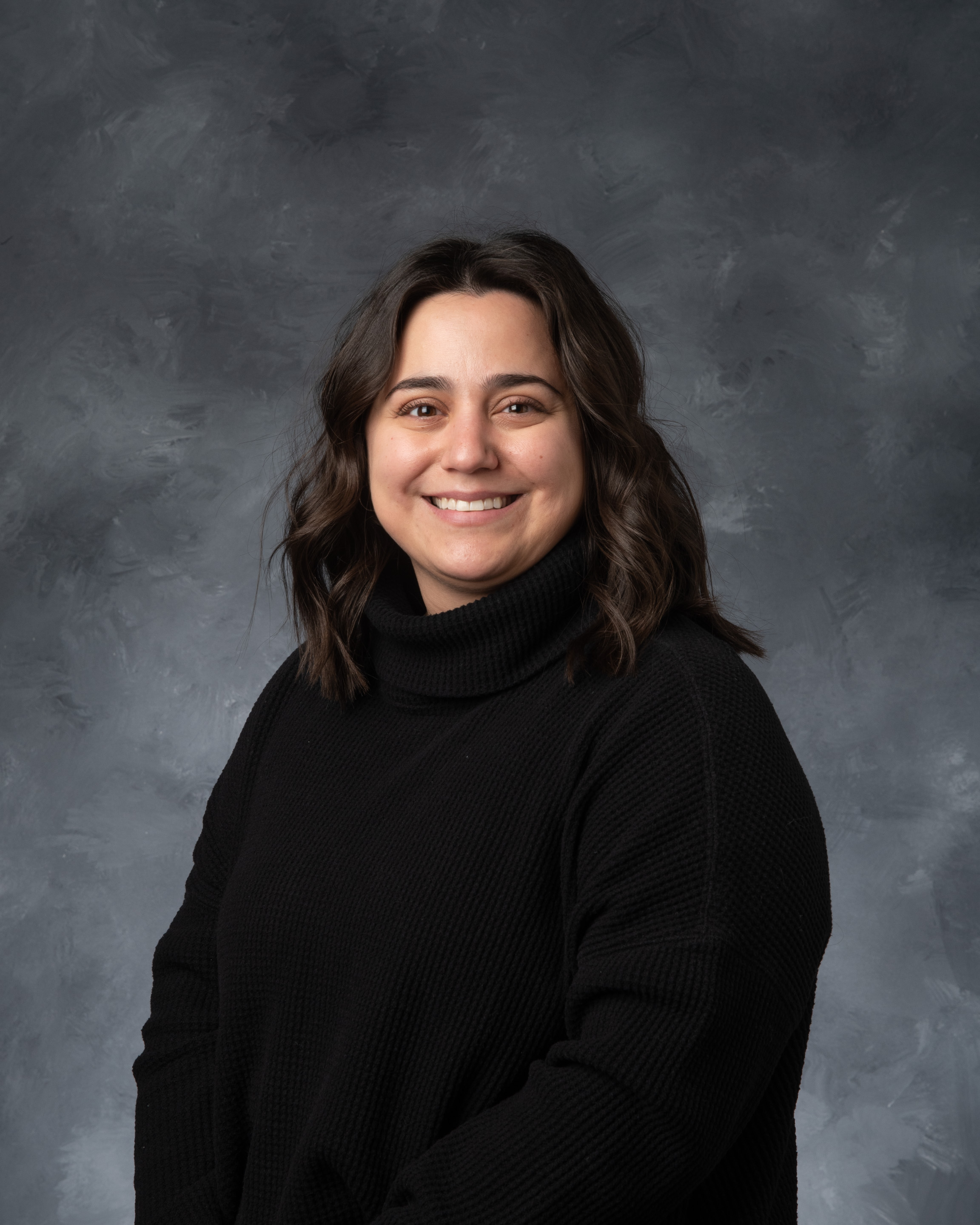 Ali Romano-McClain
Candidate Statement
Group IV
I am currently an HR Generalist in CLAS which is a role I recently transitioned to earlier this month. I have been with CLAS for two years this upcoming April where I started as an HR Coordinator. I have previously worked in a team environment that was very unhealthy and strive to work and be a part of a group that focuses on employee wellbeing as well as retention. Working at such a large institution was intimidating at first but I quickly learned that people here not only work together successfully but also care for each other's wellbeing. I have also seen that hiring/retaining people of diverse backgrounds in Iowa continues to be a challenge. Being a Latina woman working in higher education for almost 10 years (I have worked in consulting, a private college, and now a public institution) I feel this is crucial to make the University of Iowa a diverse and inclusive place to work. Thank you for your consideration!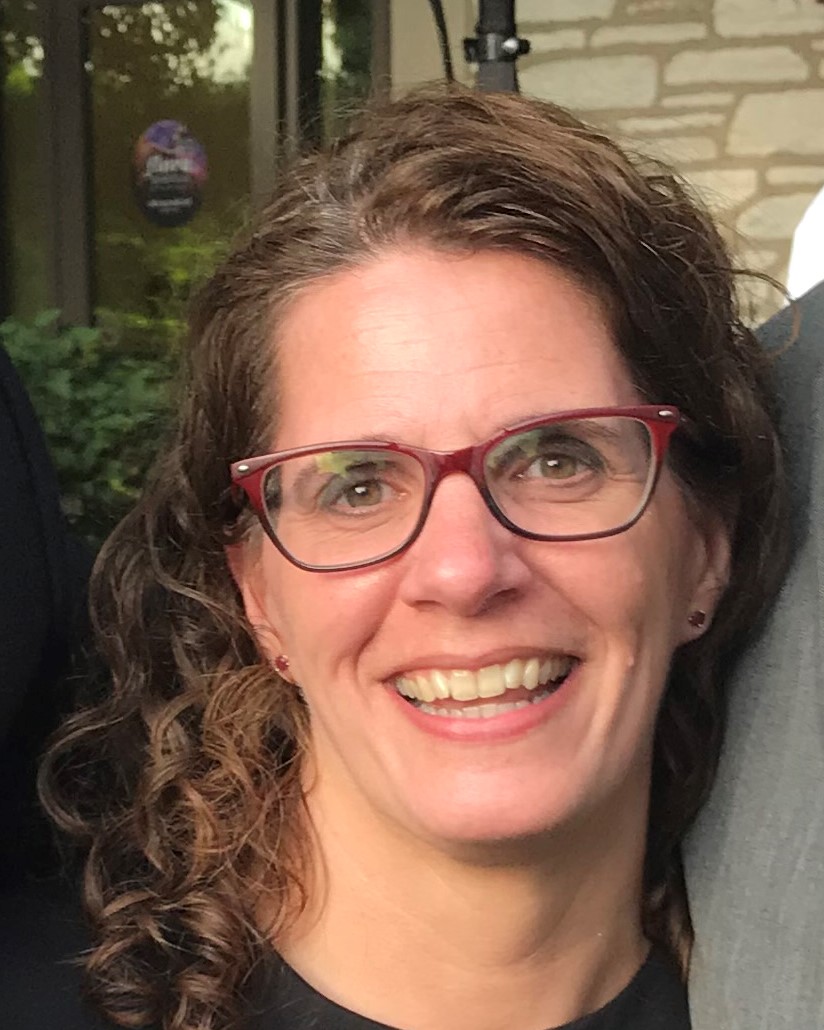 Jennifer Graham
Candidate Statement
At Large
My name is Jennifer Graham and I am a Senior Application Developer with CLAS. I have been with the University of Iowa for over 14 years. Prior to joining CLAS in 2014, I worked in Finance and Business Information Services (FBIS). I am running because I see a lot of changes happening at the highest levels of the College and University with little input from those of us that deal with these issues on a daily basis. I know and work with a large and diverse number of CLAS staff (across departments, administration, faculty and Dean's office) and I often hear from them about the challenges that they face. I've always been an advocate for doing things that are in the best interest of the people that I support as a developer. I want to take a larger role in being that advocate for our College. I believe that I am well suited to voice our concerns and have an impact by participating in CLAS Staff Council. Thank you for your consideration.
Austin Montelius
Candidate Statement
At Large
My name is Austin Montelius and I am excited to announce my candidacy for CLAS Staff Council. As a graphic and web designer with over six years in CLAS, I am well-aware of the challenges faced by staff members, and I will advocate for their welfare. If elected, I plan to advocate for the following issues:
Advocacy: Every staff member is vital to the success of CLAS, and I believe everyone's voice should be heard. If elected, I will work to ensure that all staff members are represented, and their concerns are addressed.
Compensation: I believe staff members deserve to be recognized for their hard work and dedication. If elected, I will push for fair and equitable compensation that rewards staff members for their contributions.
Well-being: It is crucial staff members feel valued, supported, and empowered in their roles. If elected, I will work to promote a positive and inclusive work environment that fosters the well-being of all staff members.
I am committed to serving CLAS and making it a place where staff members can thrive personally and professionally.