2023 Elections
Please see below for a list of candidates and bios.
The term for newly elected CLAS Staff Council members will begin June 1, 2023 and end May 31, 2026.

This year we are electing representatives from:

Group 1 (Academic Support, Libraries, and Information Technology)

Group 4 (Business and Finance, Engineering and Architecture, Facilities, Human Resources)

Two at-large members
Curious about others serving on the council? Read about Jen Knights and Shonda Monette involvement.
And, remember,  by casting your vote, you are automatically entered to win one (out of two possible) $25 Iowa City Downtown District Gift Card!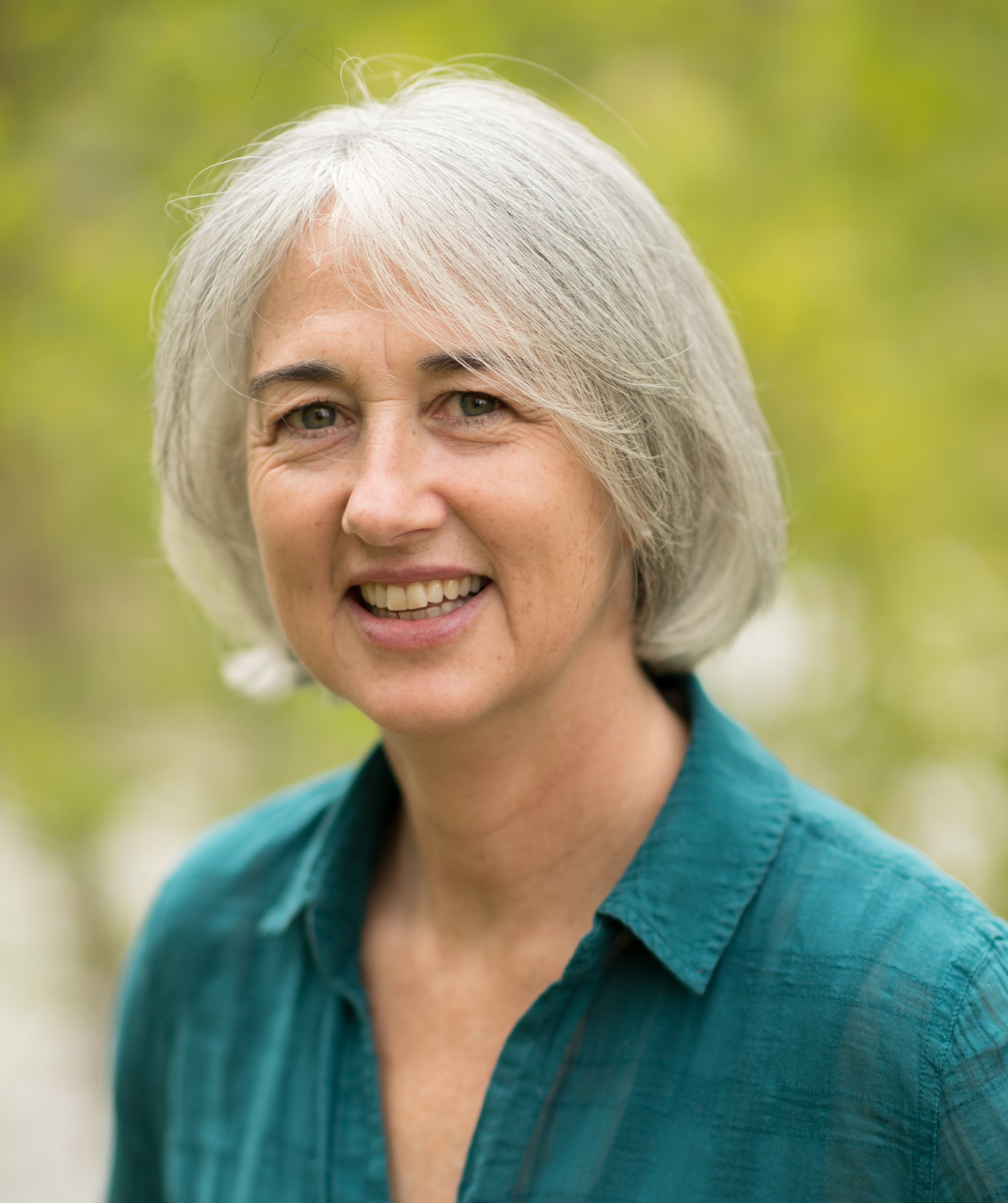 Deirdre Egan
Candidate Statement
Group I
I'm currently the Assistant Director of the University of Iowa Writing Center, a position I've held for the last nine years. I also teach as an adjunct for the Departments of Anthropology and Gender, Women's, and Sexuality. Two issues that are of particular concern to staff—as well as being areas in which they have a lot of expertise—are equity and work-life balance. UI staff are a diverse group of people who work hard to create an inclusive environment where all contributions are welcomed and all voices are heard, not just by immediate supervisors but by university leaders. They have a deep understanding of our organizational needs and draw on a broad set of experiences and skills to support the University in ways that are not always recognized. Staff are also continually developing creative approaches to the perennial problem of work-life balance. The expansion of remote and hybrid work options has offered new opportunities in this area, but also new challenges.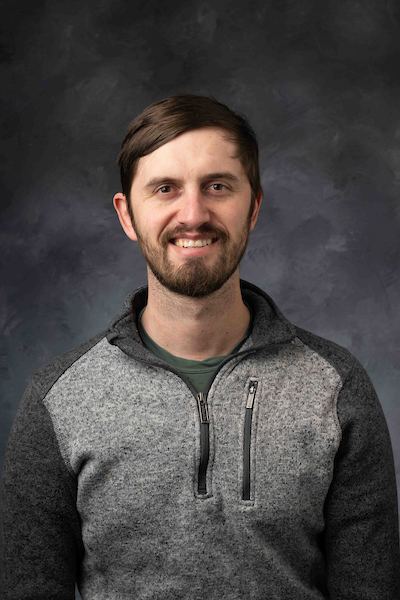 Justin Hagedorn
Candidate Statement
Group I
My current role is as a Senior Academic Advisor within the Health and Human Physiology Department. I have been in this role for the previous three years. In addition, to my full-time role within the college, I am working on my doctorate in Educational Policy and Leadership Studies and should complete my degree this May. This program has solidified my understanding of the complexities and the various opportunities for change within higher education. The main issue that I am passionate about addressing is staff salaries. In my opinion, the college has continually overpromised and underdelivered in addressing the needs of staff members in the college. Staff members have made significant sacrifices to meet the needs of our college during these last few years and it is time we acknowledge and reward those sacrifices.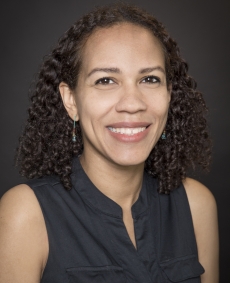 Janeil Page-Jamison
Candidate Statement
Group I
I am a Senior Academic Advisor for CLAS, embedded in the department of Psychological and Brain Sciences. I have been at the University of Iowa for 6 years. Having worked as an academic advisor in higher education for the past 17 years, I regularly advocate for students. I hope to apply those same skills to advocate on behalf of CLAS staff who should be valued and feel supported within the integral part we play in the success of CLAS and our students.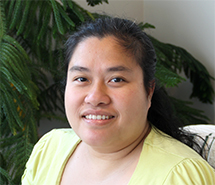 Hanh Kratz
Candidate Statement
Group IV
I am running because I am committed to making CLAS better. With all the changes and challenges in the future, I feel staff should have a strong voice. I would ensure there is staff involvement in committees and discussions that affect CLAS staff. I have worked with CLAS administration and would like to help facilitate communication about staff concerns.
I am a design engineer in the Biology Department but support everyone on campus and in the community to meet their educational and research goals. This will be my 14th year at the University. I have met the most wonderful people and would also like a chance to help celebrate them. I think that staff are a valuable asset and should be recognized and celebrated.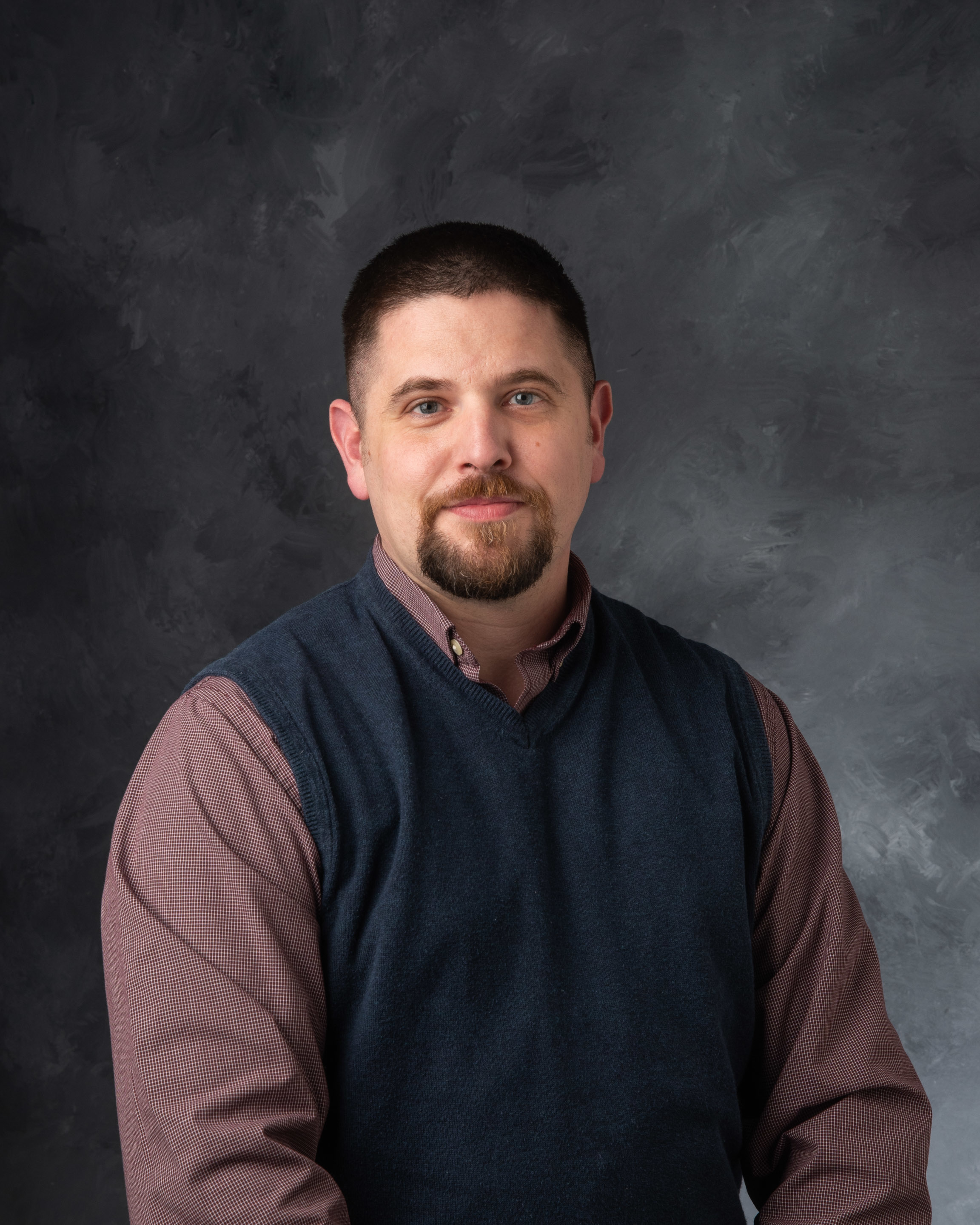 Vance Morris
Candidate Statement
Group IV
My name is Vance Morris, and I am currently an HR Generalist. My role in CLAS is as a faculty and staff recruiter for the college's 35+ unique departments. I am also the HR Representative for Anthropology, Computer Science, Geographical & Sustainability Sciences, Earth and Environmental Sciences, Mathematics and Statistics and Actuarial Sciences. I started in CLAS on March 22, 2021 after I retired from the Air Force after over 20 years of service. The main issue I see facing staff that I would like to address is focused on the transitioning service member or the veteran who currently works for the University. I hope to bring my first had knowledge and experience to common challenges they face. These include finding a new purpose outside of the military through engagement with the University of Iowa community and a focus on outreach to provide a support network for them to feel included and avoid feeling isolated. Thank you all for your consideration and I look forward to collaborating with you in the future.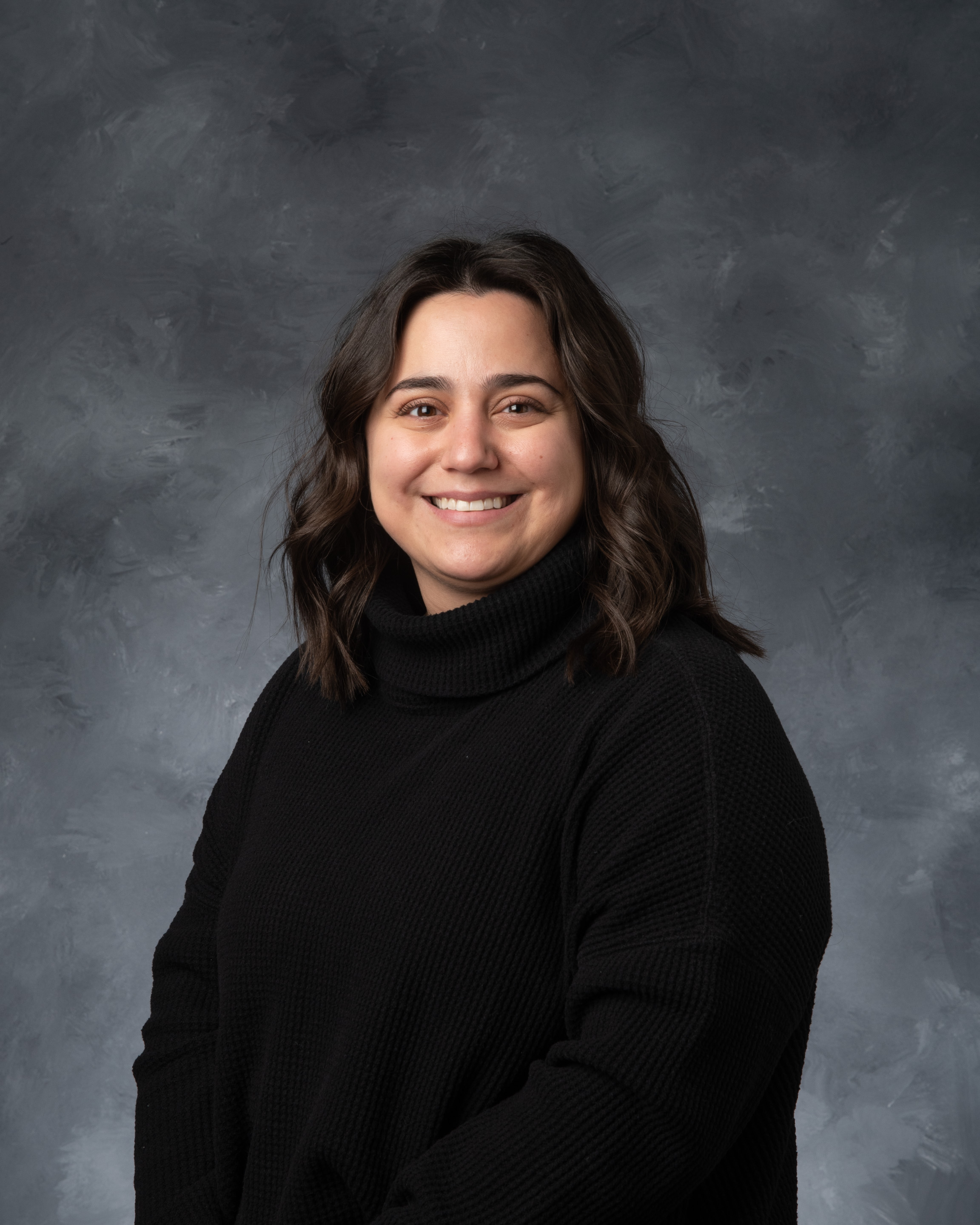 Ali Romano-McClain
Candidate Statement
Group IV
I am currently an HR Generalist in CLAS which is a role I recently transitioned to earlier this month. I have been with CLAS for two years this upcoming April where I started as an HR Coordinator. I have previously worked in a team environment that was very unhealthy and strive to work and be a part of a group that focuses on employee wellbeing as well as retention. Working at such a large institution was intimidating at first but I quickly learned that people here not only work together successfully but also care for each other's wellbeing. I have also seen that hiring/retaining people of diverse backgrounds in Iowa continues to be a challenge. Being a Latina woman working in higher education for almost 10 years (I have worked in consulting, a private college, and now a public institution) I feel this is crucial to make the University of Iowa a diverse and inclusive place to work. Thank you for your consideration!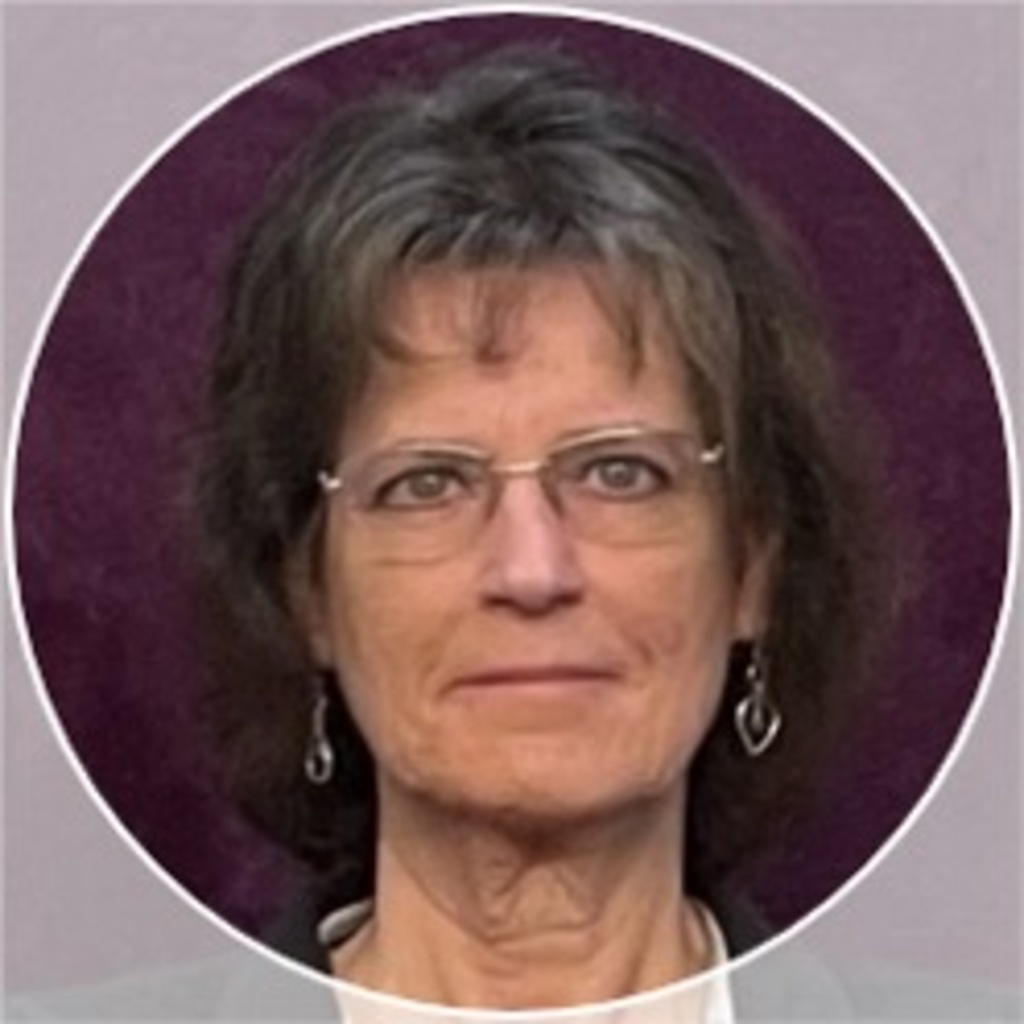 Lori Roller
Candidate Statement
Group IV
I have been with the Physics & Astronomy Department for since July 2021 (1 ½ years). My working title is Quality Assurance Manager with the primary responsibility to manage the Physics & Astronomy Department Quality Management System (QMS) which includes ensuring our project teams and process controls are compliant to NASA Mission Assurance and AS9100D Aerospace requirements. TRACERS twin satellite is the current mission I am supporting.
The current facility layout does not support a productive environment as an example incoming project components/materials are received through the general mailroom when there should be a dedicated location to eliminate unnecessary risks when it comes to component handling. Renovations will be key to improving and creating a productive process flow.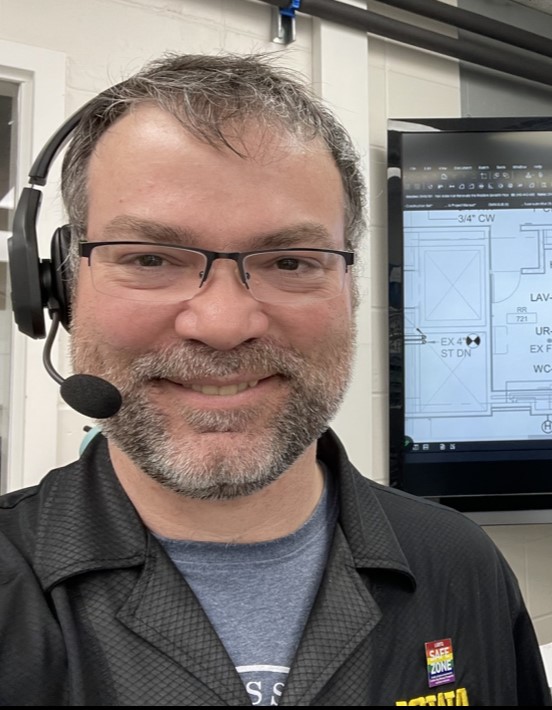 Michael Webb
Candidate Statement
Group IV
I have been with the Department of Physics and Astronomy for five years. I run the Electronics Assembly Shop in the Physics Department, where I offer NASA level training in electronics assembly to staff and students.  Working with my student employees, the shop produces electronics for the IOWA Space Program. In the heart of Van Allen Hall, we have completed a state-of-the-art aerospace manufacturing center. Our IOWA electronics have successfully flown on 10+ missions in the past 4 years, and we are currently building for the TRACERS twin satellite mission.
I see the daily experience of staff in legacy buildings and the ever-present challenges of working in a building with substantial deferred maintenance. During my time at Van Allen Hall, I have supported multiple renovations that directly improved the day-to-day experience and capabilities of my peers. Renovations are also a key opportunity to provide gender neutral, ADA bathrooms. I intend to expand my advocacy for facilities improvement across CLAS while sustaining efforts at Van Allen in support of the IOWA Space Program.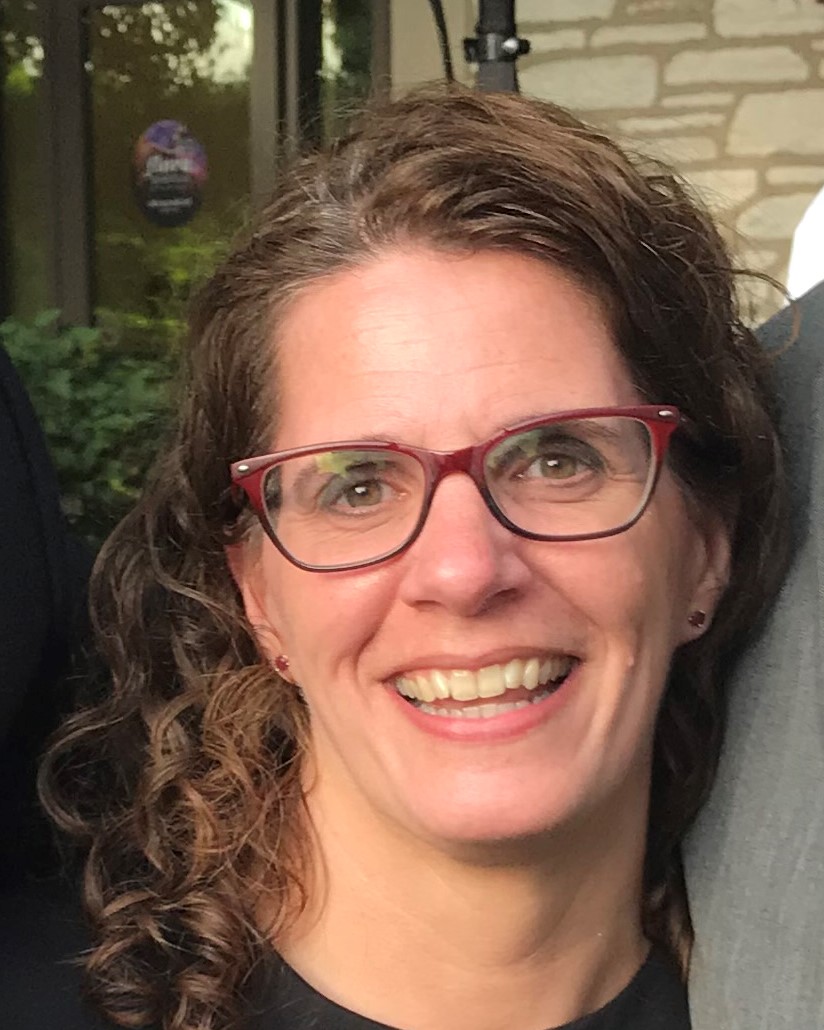 Jennifer Graham
Candidate Statement
At Large
My name is Jennifer Graham and I am a Senior Application Developer with CLAS. I have been with the University of Iowa for over 14 years. Prior to joining CLAS in 2014, I worked in Finance and Business Information Services (FBIS). I am running because I see a lot of changes happening at the highest levels of the College and University with little input from those of us that deal with these issues on a daily basis. I know and work with a large and diverse number of CLAS staff (across departments, administration, faculty and Dean's office) and I often hear from them about the challenges that they face. I've always been an advocate for doing things that are in the best interest of the people that I support as a developer. I want to take a larger role in being that advocate for our College. I believe that I am well suited to voice our concerns and have an impact by participating in CLAS Staff Council. Thank you for your consideration.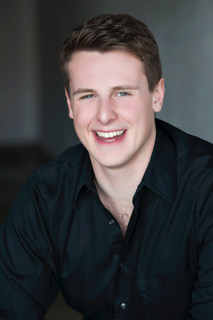 Jason Millsap
Candidate Statement
At Large
I am an Administrative Services Specialist and Assistant to the Director in the School of Music. I have been working in CLAS since April of 2022. First serving Performing Arts at Iowa (formerly Division of Performing Arts) before moving full-time to the School of Music. The main issue that I see facing staff is burnout and maintaining a healthy work/life balance. In a post-lockdown world, many staff members feel a greater desire for more meaningful work/life balance and support from CLAS on fostering a culture of understanding and flexibility. Whether that be flexible work options, additional mental health support, or incentives for staff to be proactive about maintaining healthy boundaries when not at work, and prioritizing their physical and mental health. I firmly believe that actions such as these foster a happier & healthier workplace which in turn is more productive, and conducive to excellence.
Austin Montelius
Candidate Statement
At Large
My name is Austin Montelius and I am excited to announce my candidacy for CLAS Staff Council. As a graphic and web designer with over six years in CLAS, I am well-aware of the challenges faced by staff members, and I will advocate for their welfare. If elected, I plan to advocate for the following issues:
Advocacy: Every staff member is vital to the success of CLAS, and I believe everyone's voice should be heard. If elected, I will work to ensure that all staff members are represented, and their concerns are addressed.
Compensation: I believe staff members deserve to be recognized for their hard work and dedication. If elected, I will push for fair and equitable compensation that rewards staff members for their contributions.
Well-being: It is crucial staff members feel valued, supported, and empowered in their roles. If elected, I will work to promote a positive and inclusive work environment that fosters the well-being of all staff members.
I am committed to serving CLAS and making it a place where staff members can thrive personally and professionally.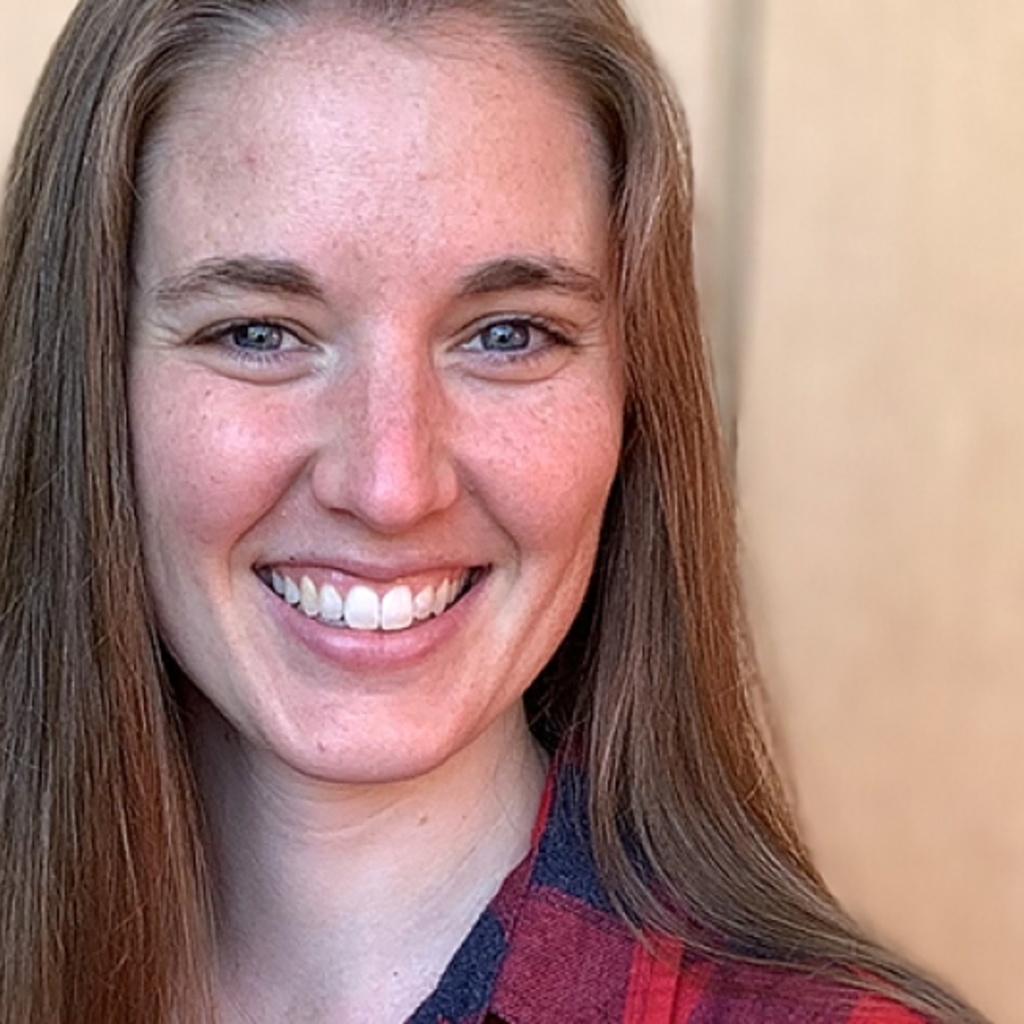 Sam Goblirsch-Paradis
Candidate Statement
At Large
I'm the Production Stage Manager for the Department of Theatre Arts and I've been with CLAS and the University of Iowa since August of last year. I'm a new employee, but I earned my MFA in the Department of Theatre Arts almost six years ago so I'm not completely new to the University. I realize it may not be common for a new employee to join a staff council, but I think it would be a valuable perspective to include. One of the main issues I see facing staff, and perhaps particularly new staff, is integrating into the larger CLAS and University community. Although I'm receiving incredible support within my department as I navigate my first year, I (and some other new employees I've chatted with) have felt a disconnect with the larger CLAS and University community. I'm interested in exploring ways to bridge that gap and allow for more person-to-person connections.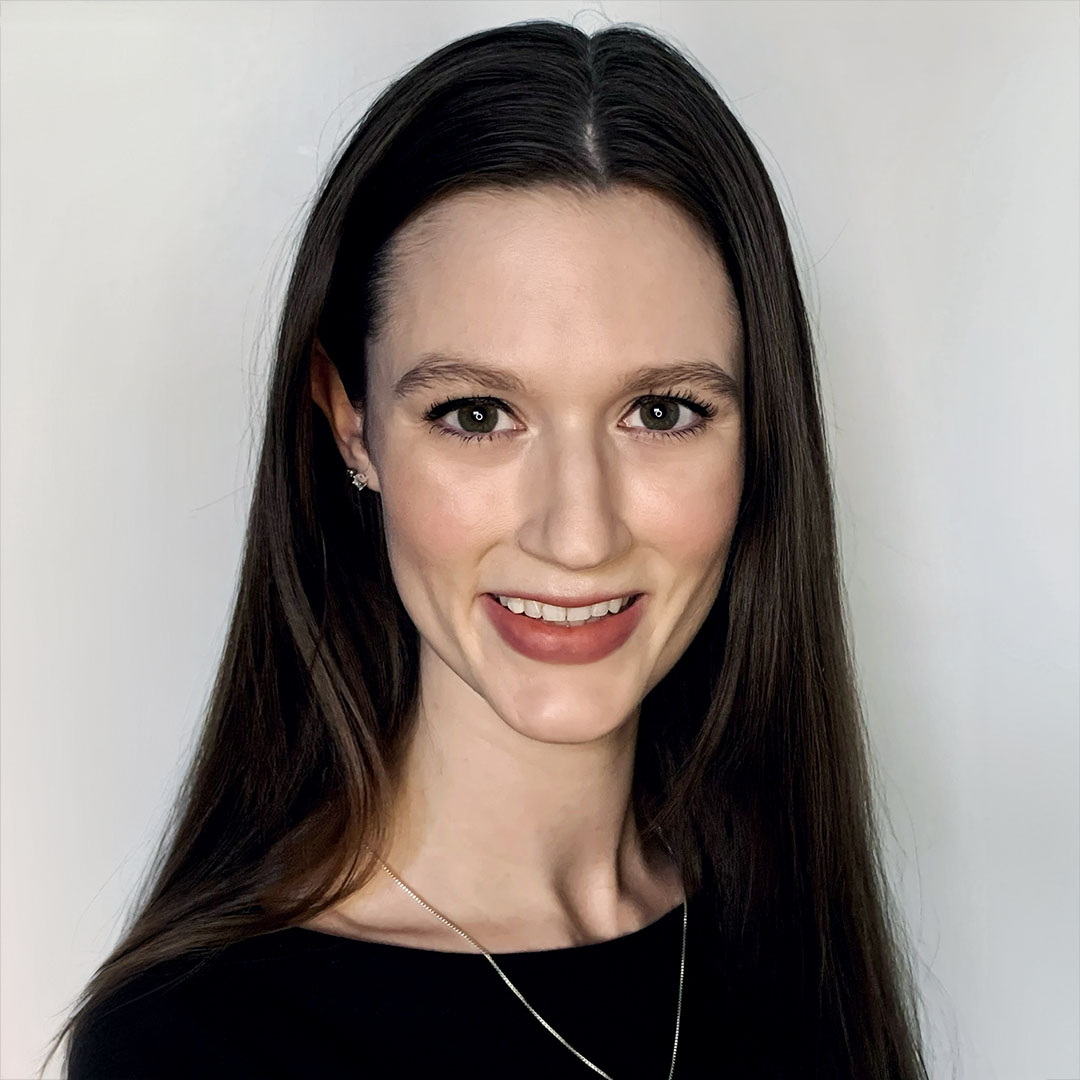 Sarah Strack
Candidate Statement
At Large
I am a Research Specialist at the National Resource Center for Family Centered Practice in the School of Social Work where I work on program evaluation for chronic disease programs. I have been working with the School of Social Work for four years, but I have been a part of the university community since 2011 first as a student and later as a staff member. One thing that I would like to address if elected to serve on staff council would be supporting the engagement of staff in efforts to create a welcoming and inclusive environment across the university. This could include resource sharing, awareness, and support for DEI events and activities.